Well we've been putting more of the
Little Rock back catalogue on Last FM
- here are the latest goodies you can hear over there.
THE EVIL EYE Chateau Of Doom OST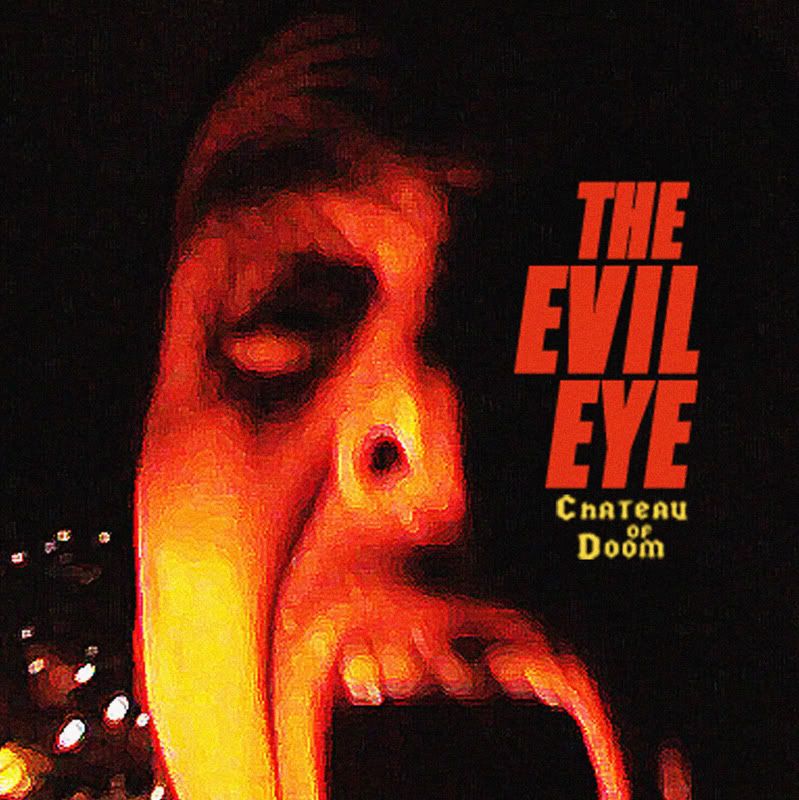 THE EVIL EYE Carnival Of Souls / They're Coming...
THE EVIL EYE Shogun Assassin
THE GREEN SHROUD Tequila Sunset / Dark & Stormy
That takes our tally on Last FM up to 22 releases - not bad - only another 38 left!